Chillin' in Melbourne
We haven't spent much time in Melbourne and we mostly followed touristic walks: Eureka tower, Australian Open village, Victoria library, Queen Victoria Market, Australian Center for Contemporary Art, Flinders street and so on.
The city has a nice mix of different architectures and cool ambiance.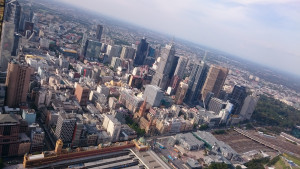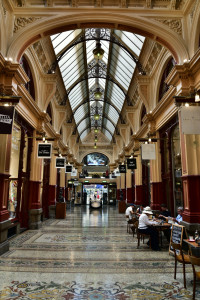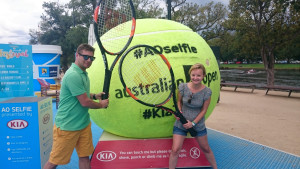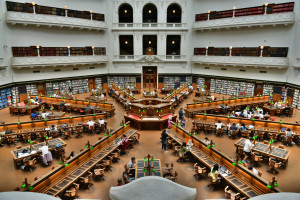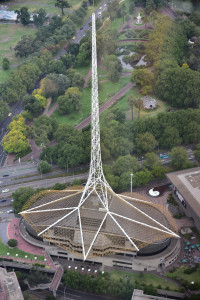 It is really colorish and artistic.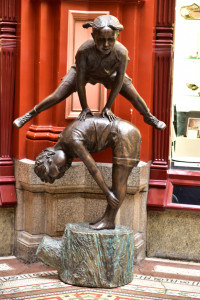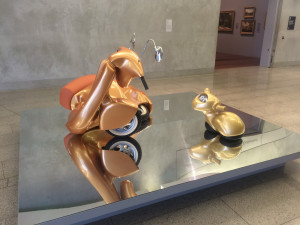 We also met an extraordinary romanian priest who made himself available on a Monday afternoon, opened the church, invited us to his home and told us nice stories. Thanks a lot, Parinte! It was a privilege to meet you!